OUR MISSION
Stepstone Academy will build a collaborative culture uniting staff, families and community partners to provide pathways for growth, academic excellence and lifelong success for those we serve.
OUR VISION
Our Vision is to serve the diverse neighborhoods of the greater Cleveland area by developing scholars who are of strong character to become independent, contributing members of their communities.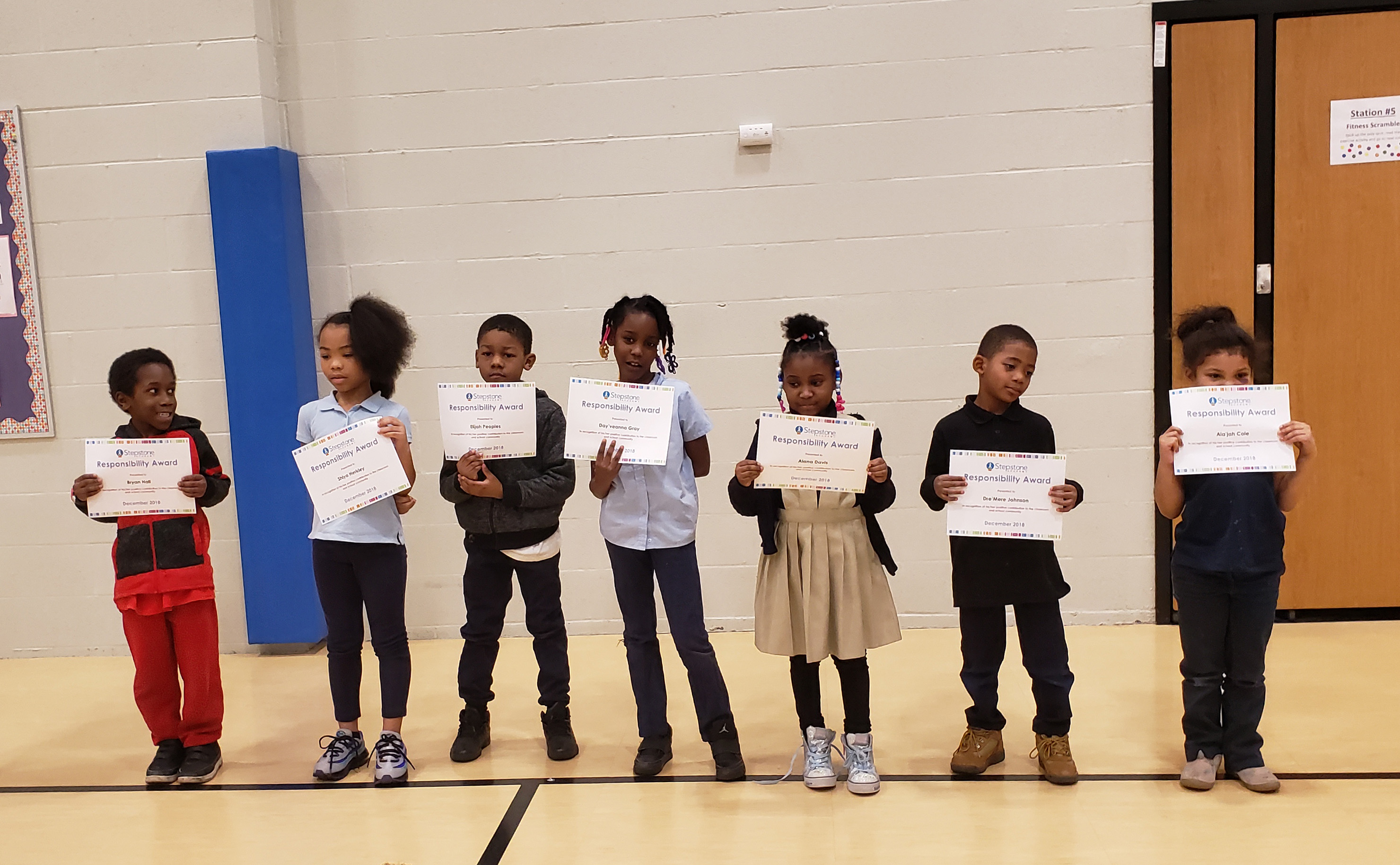 Our 'Fabulous Five' Values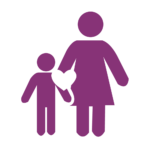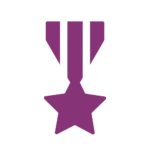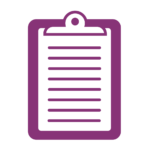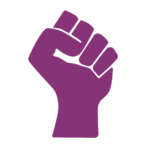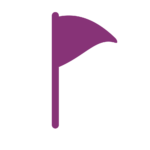 Our Philosophy
Stepstone Academy's school culture ensures that all children are safe, cared for and focused on learning all day, every day. Our school offers a unique integration of an aspirational, "no-excuses" school culture with a wide array of learning support services to bridge the educational achievement gap and provide a solid foundation for future educational and career success. Using proven educational and curricular methodologies, as well as research-based social emotional curriculum, Stepstone Academy emphasizes academic and behavioral expectations that promote a sense of worth, ambition, personal responsibility, civic engagement and a "no excuses" attitude. Curricular alignment with state standards for performance and assessments ensures rigor and accountability.
The school's unique and integrated model for education emphasizes an active role for parents and the larger community in the teaching and learning process. Supporting our community of learning is a highly qualified and dedicated faculty, staff and Board of Directors, as well as our community partners.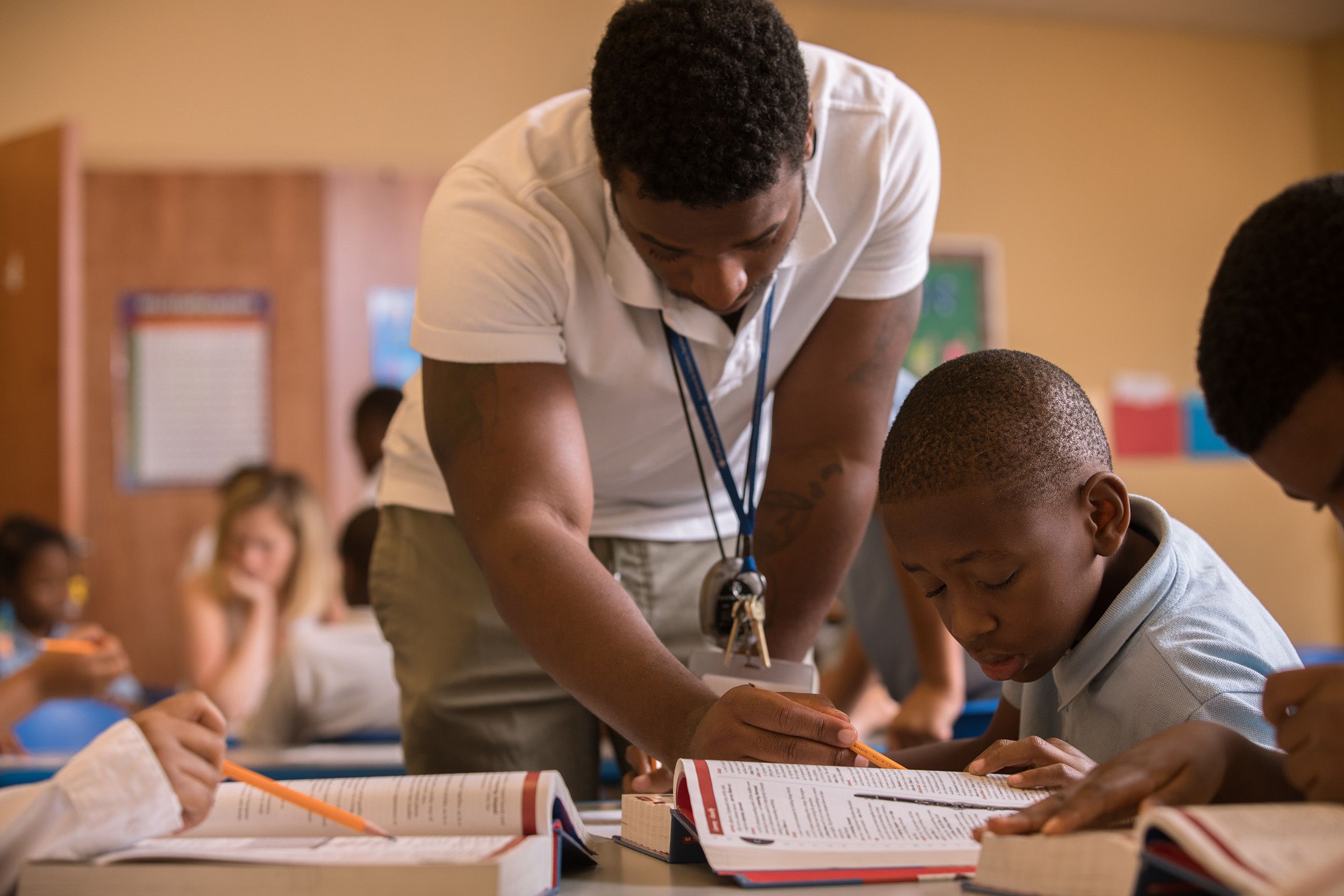 Our Leadership
Stepstone Academy is more than just a school. We believe it is important to build a supportive learning environment. The school has identified a group of people whose roles are defined by the form of their participation, interactions and relationships within the school. Our Community of Learning includes all who engage with Stepstone Academy, like parents and scholars, and is led by our staff and board of directors.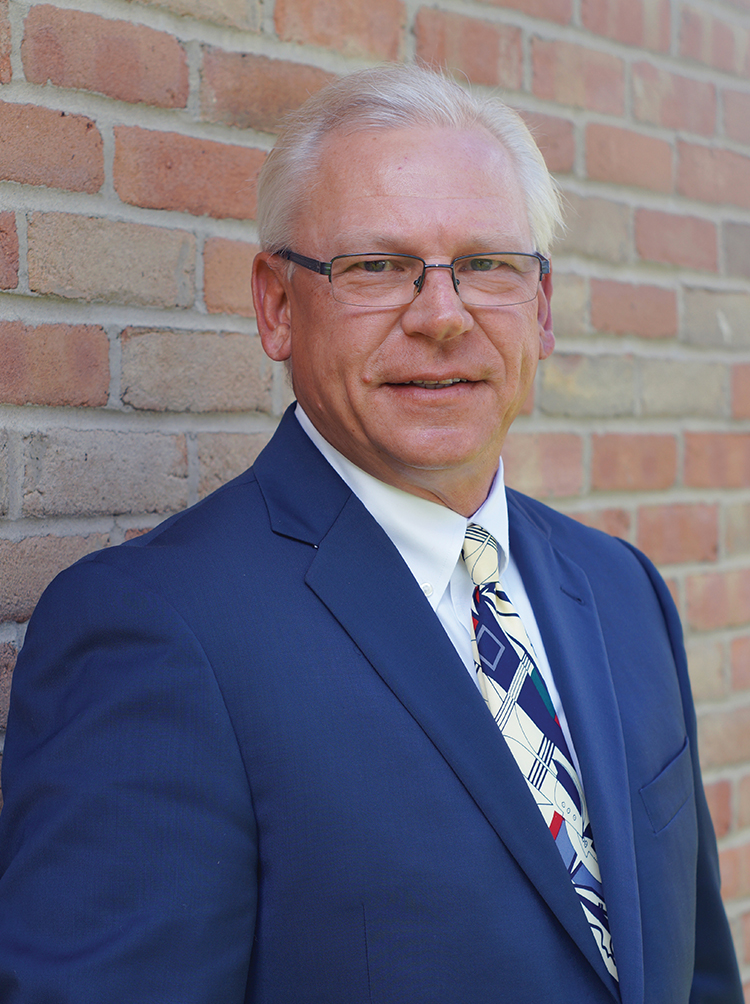 Jim Dombrowski
Superintendent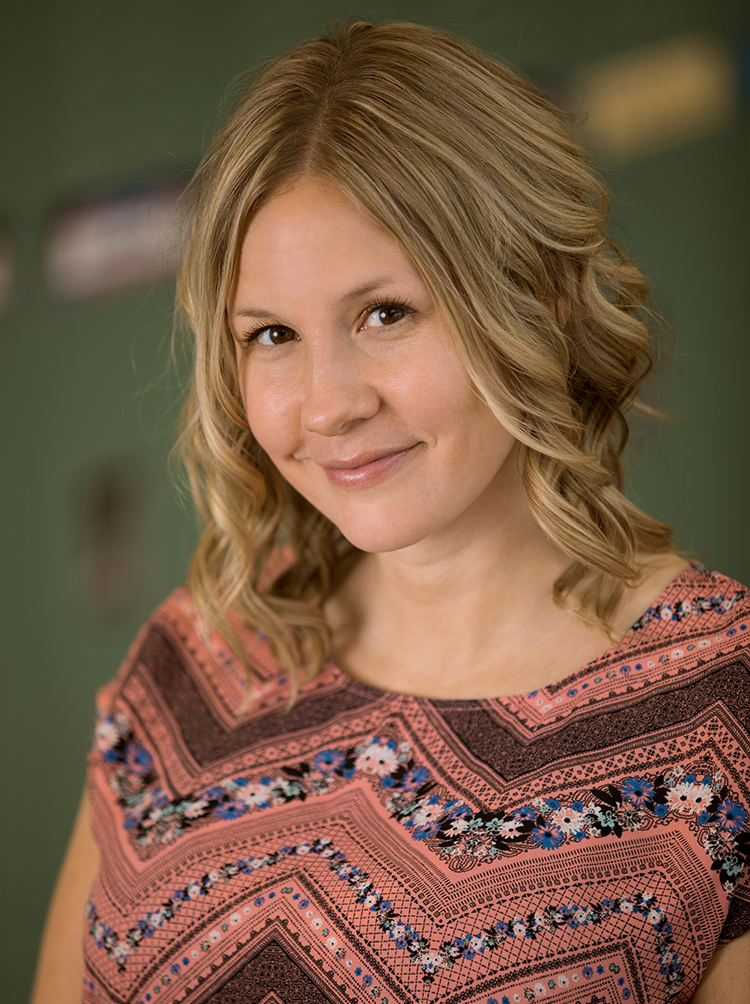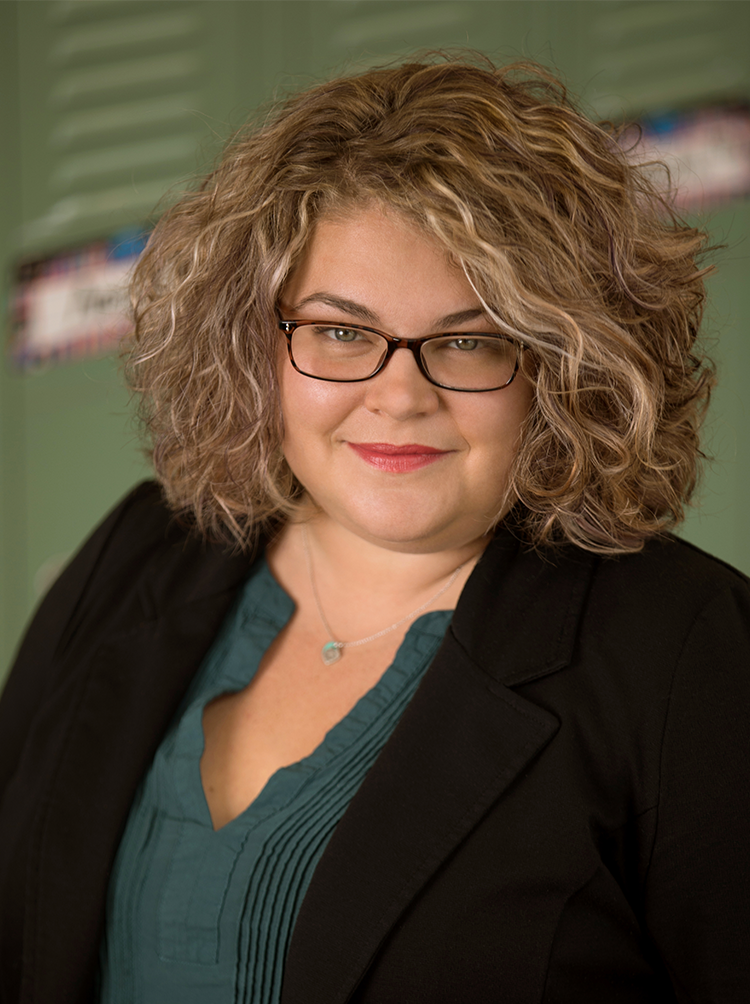 Virgie Runner
Director of Operations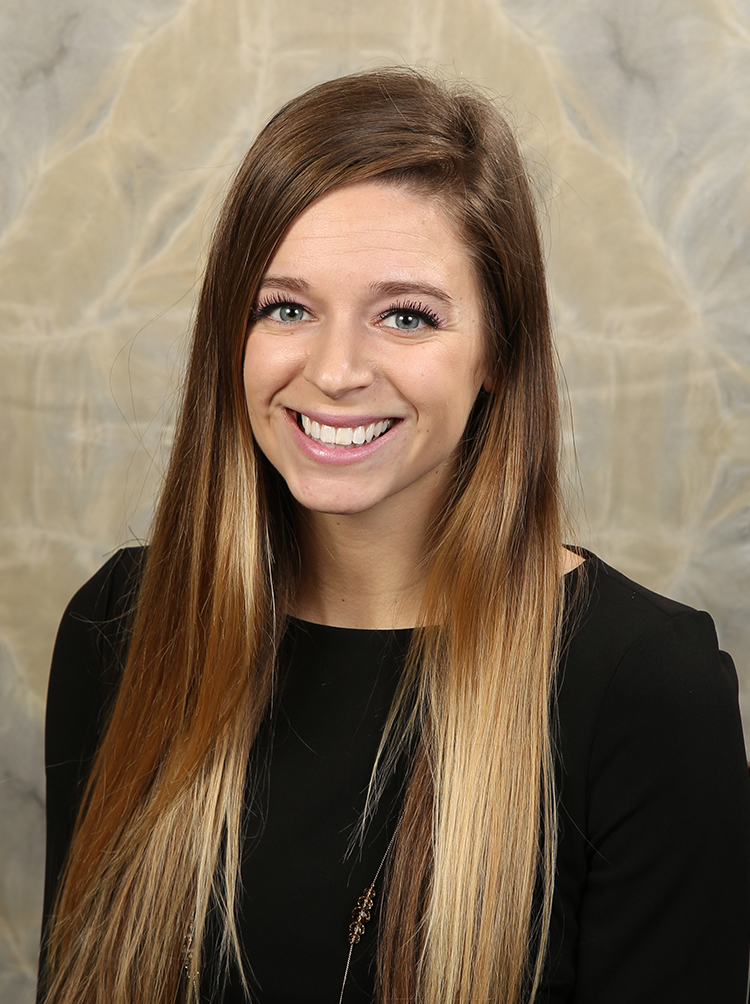 Megan Jubec
Dean of Academics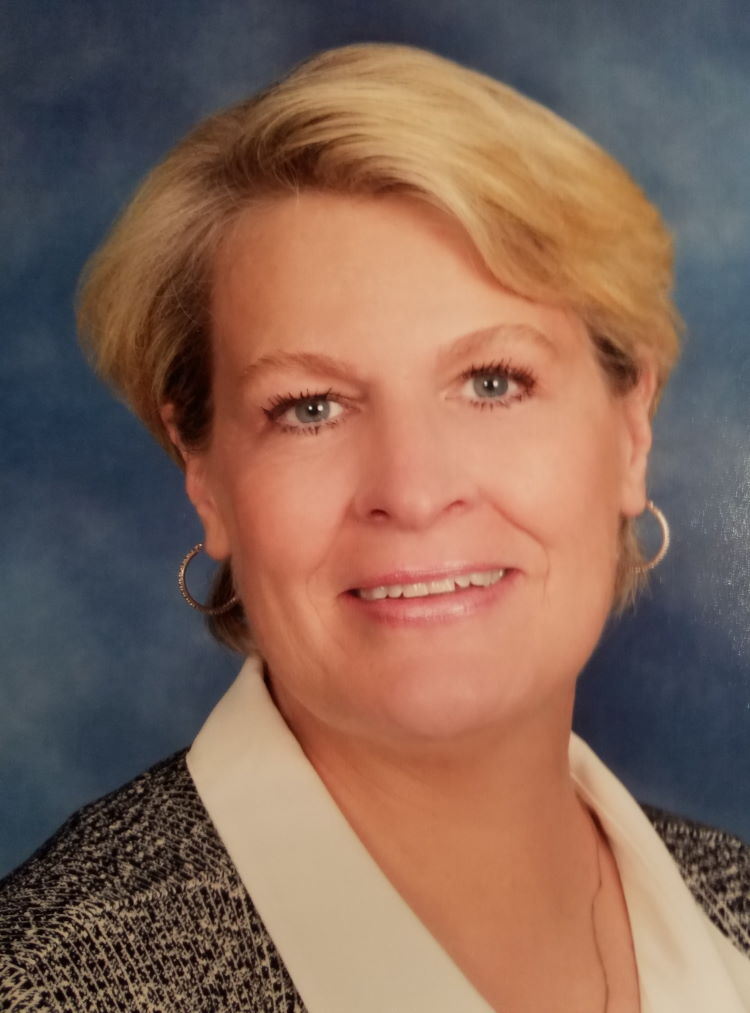 Suzanne Carle
Director, Community Engagement
Board of Directors
The Board of Directors at Stepstone Academy is a diverse, passionate group of committed citizens who have dedicated their experience and credibility to this project. Board members include community leaders and organizers, business leaders and members of the local education community. Board members are selected based upon clarity of vision, relevant skills and expertise and a deep commitment to educational excellence. They are responsible for the oversight and governance of the school.
Natalie Bata
Rev. Tom Carlson
Tiffany Collins
Dr. Jimmie Gray
Michael Wear, Esq.
Jeff Thompson, President
Chris Arnold, Secretary
Title IX Coordinator
Stepstone Academy does not discriminate on the basis of sex in its education program or activities, and is required by Title IX and its regulations not to discriminate in such a manner. Our Title IX Coordinator is responsible for investigating any complaint alleging noncompliance with Title IX.
Virginia Runner
Address: 3328 Carnegie Ave Cleveland OH 44115
Phone: 440-260-6400
Email: Virginia.runner@stepstoneacademy.org
Due to Covid social distancing guidelines, Stepstone Board of Directors will meet virtually during the FY21 school year. Guests may join at: https://call.lifesizecloud.com/429799