WHAT IS A STEPSTONE TEACHER?
TOUGH
You have high expectations for yourself and your students
You're constantly pushing yourself and your students to improve
You embrace the unique challenges of urban education
BIG-HEARTED
You love your students and want to see them succeed
You understand that making a difference in the lives of children is a long-term commitment
You are willing to go the extra mile to develop relationships with your students and their families
RESILIENT
You have a refuse-to-lose attitude
You view setbacks as opportunities to develop your craft
You think failure is a possibility, but giving up is never an option
DO YOU HAVE WHAT IT TAKES?
Stepstone Academy is committed to building a collaborative learning culture that unites staff, families and the community to provide our students with pathways for growth, academic excellence and lifelong success. And we're looking for tough, big-hearted and resilient teachers to join us in our mission.
Being a teacher at Stepstone Academy has truly allowed me to form strong, loving relationships with my students. I have had the opportunity to not only help them become stronger academically, but give them the social emotional skills to support them through their future. – Samantha Hartman, Teacher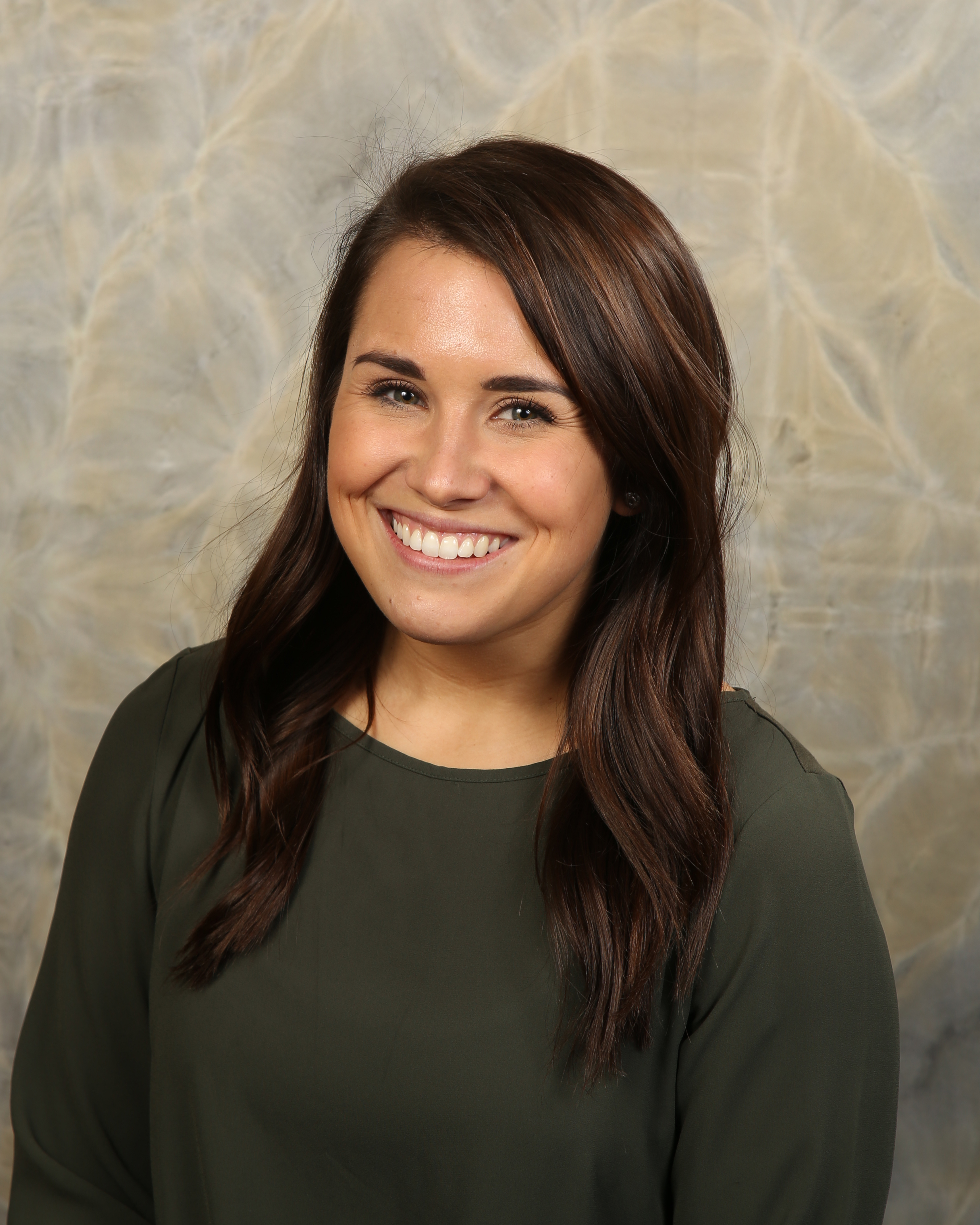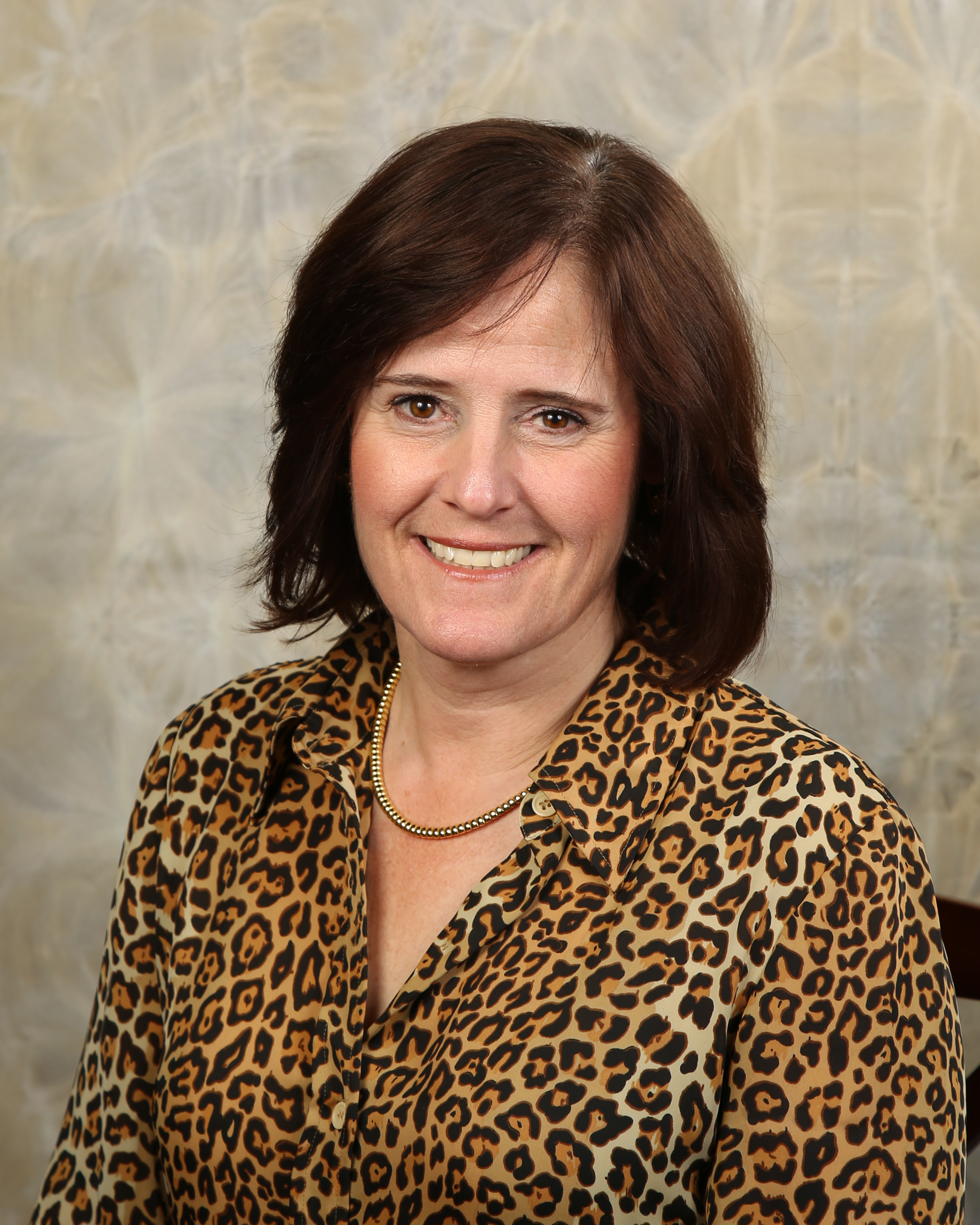 The reason why I like working at Stepstone Academy is that everyone here is dedicated to the teaching and the learning of each student in our school.  We are fortunate to have an administration that provides on-going professional development and encourages collaboration amongst colleagues. Each of us is committed to delivering rigorous, relevant, and current instruction that fosters problem solving, develops critical thinking skills, and improves literacy. At Stepstone, we hold our students to a high standard and we hold ourselves to a high standard!  – Kristen Anderson, Teacher